It's happened to the best of us. You're relaxing at home after a long day at the pharmacy, and it hits you — your license renewal is coming up. A slight panic sets in. Did you save all the activity confirmations? How are you supposed to cram in that many CE credits before the deadline hits?
We can help you avoid the panic.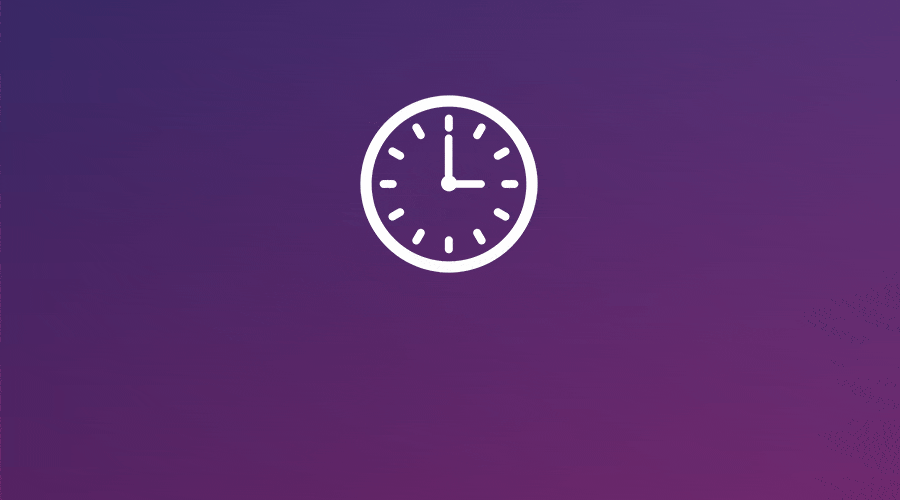 First, sign up for NABP's CPE Monitor service. It could help prevent a future "CE scramble." It assists pharmacists and pharmacy technicians with easily tracking and storing their CPE credits to monitor progress toward licensure compliance. Both pharmacists and technicians have access to the free standard version. And signing up is easy – just enter at least one of your licenses into your NABP e-Profile and you can start viewing completed CPE. Pharmacists can upgrade to the Plus plan for even more convenient features. Learn about the features and benefits in this blog.
Second, we and our partner organizations offer a ton of CE opportunities that you can complete in just a few hours or even less. Here are some opportunities:
And finally, don't sweat it. CPE Monitor will help you stay on track to meet your CPE requirements on time. The Plus plan even has personalized alerts for cycle deadlines and a dashboard showing real-time progress of your CPE requirements. No more last-minute scrambles. Go ahead, settle into that easy chair and relax.