Careers
Why NABP?
NABP is an impactful place to work. We pride ourselves on the contribution we make to protect the public health. As an NABP employee, you can expect to work in a professional team-oriented environment where respect, dedication, and innovation are valued. Our headquarters are located in Mount Prospect, IL, and our members and Executive Committee are located across the country. NABP offers a highly competitive employee benefit package including a health reimbursement account, professional development, 401(k) match, generous paid time off, and 11 paid holidays per year. If you are looking to further your career and feel you meet the qualifications for any of our open positions, apply today!
Values
At NABP, we celebrate creating a positive work culture by putting our company values into action each day.
Innovation – We overcome challenges, implement solutions, and achieve success through curiosity and creative collaboration.
Excellence – We strive to exceed excellence in all we do by mentoring and embracing individual and shared strengths, as well as through professional development.
Diversity – We foster a diverse environment by combining many experiences and being dedicated to treating each other with respect and compassion.
Pride – We take pride in all that we accomplish through our Association's synergy, which is reflected in our integrity, positive attitudes, communication, and cooperation.
Champions – We act as champions by innovating and collaborating today for a safer public health tomorrow.
Benefits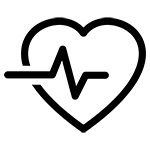 Employer-Sponsored Health Care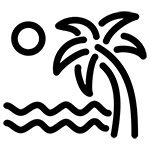 Paid Time Off and Holidays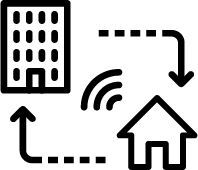 Hybrid Work Schedule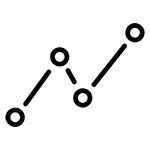 401(k) Savings and Matching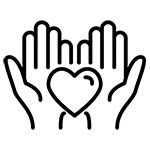 Professional Development
Community
We take pride in our commitment to the community. With enthusiasm and dedication, NABP staff contribute to projects and events throughout the year and positively impact the community. In recent years, our community involvement has included providing assistance to organizations such as Make-A-Wish Illinois Foundation, Support Our Troops, and Feed My Starving Children through fundraising, sending care packages, collecting food donations, and group volunteer activities.
Apply Today
We offer rewarding opportunities for professionals from a variety of backgrounds, including pharmacy-focused, information technology, communications, and more. View our open positions below. If you are interested in applying, send your resume and salary expectations to hr@nabp.pharmacy. No phone calls, please.
Connect
Follow us on LinkedIn to receive company news and stay up-to-date.