NABP Foundation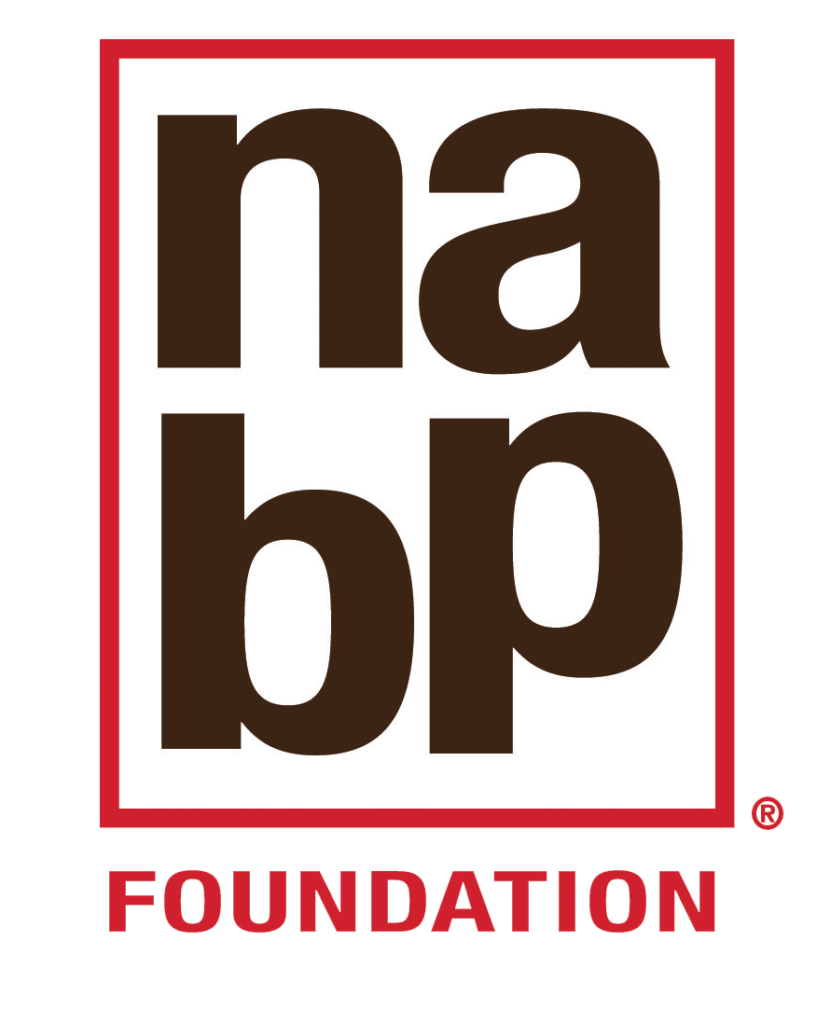 The National Association of Boards of Pharmacy Foundation® (NABPF®) is an Illinois nonprofit corporation established in 1969 and formed to support the Association's research and developmental projects and educational programs. The Foundation's 501(c)(3) status allows it to receive tax deductible contributions to carry out its charitable and educational purposes. NABPF oversees the research and developmental stages of all projects and programs.
Educational and research programs such as NABPLAW Online and the State Newsletter Program are managed under NABPF.
The properties, affairs, and business of the Foundation are managed and controlled by the Foundation Board of Directors, which is composed of the same members as the NABP Executive Committee. The NABPF is governed by similar Constitution and Bylaws as the Association.