NABPF
National Association of Boards of Pharmacy Foundation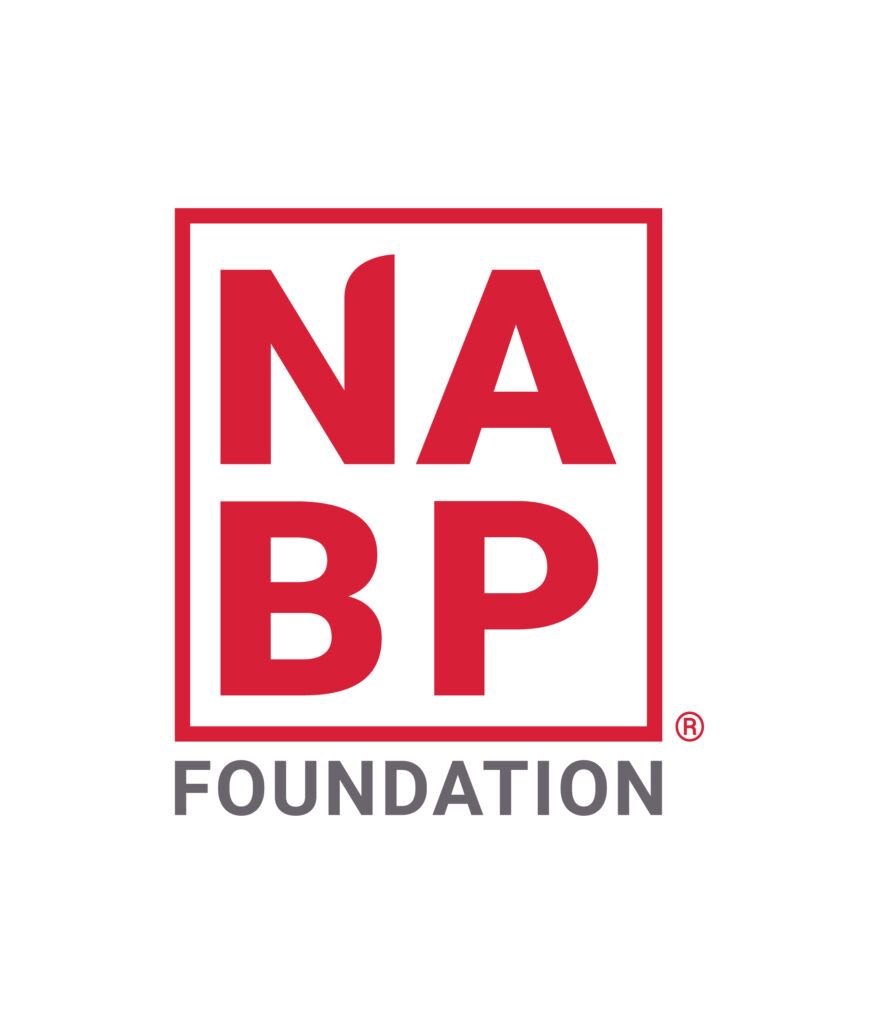 The National Association of Boards of Pharmacy Foundation® (NABPF®) is an Illinois 501(c)(3) not-for-profit corporation established in 1969 and formed to support the Association's research and developmental projects and educational programs. Often, the NABPF oversees the research and developmental stages of all projects and programs. For example, when the .Pharmacy Program was in development, it was under the NABPF. When new programs are fully operational, they are incorporated into the general operations of NABP.
Educational and research programs that permanently reside under NABPF include NABPLAW Online and the State Newsletter Program. Grant programs for member boards are also run out of NABPF:
NABP Annual Meeting Travel Grants: grant was established to assist boards in sending voting delegates to the Annual Meeting, so they may participate in important business. One current board member or administrative officer from each active NABP member board of pharmacy is eligible to obtain a grant for travel and lodging expenses related to the NABP Annual Meeting.
APhA Institute Grants: helps underwrite some of the costs associated with attending the American Pharmacists Association Institute on Substance Use Disorders (APhA Institute). The grants are available to qualified board of pharmacy members and staff.
The properties, affairs, and business of the Foundation are managed and controlled by the Foundation Board of Directors. The NABPF is governed by similar Constitution and Bylaws as the Association.